5 GAME OPEN WORLD YANG MEMPUNYAI SIDE QUEST TERBANYAK
GAME OPEN WORLD memang salah satu genre yang memiliki banyak peminatnya. Pasalnya, semakin modern semakin banyak juga hal yang bisa di lakukan oleh Developer game itu sendiri. Salah satu konten yang bisa ia tambahkan yaitu konten side quest atau misi sampingan. Karena makin canggihnya teknologi, Developer game tersebut bisa memasukan banyak sekali side quest yang ia masukan ke game, Kali ini kita akan membahas 5 game teratas yang mempunyai side quest terbanyak.
Ingin tau apa saja gamenya ? Berikut ulasannya.
Source : ELS Computer
Salah satu game yang memiliki dunia yang sangat luas, kalian akan disuguhkan dengan segala kengerian dan segala keindahan digame ini. Kurang lebih membutuhkan waktu 60 jam untuk menyelesaikan misi utama di game tersebut.
Untuk kalian yang suka dengan quest tambahan game ini memiliki banyak Side Quest dapat dijalankan. Kalian bisa menyelesaikan berbagai misi dari menjadi Bounty Hunter sampai mengumpulkan berbagai hewan langka. segalanya bisa dilakukan di game ini, tetapi jangan harap kalian bisa menyelesaikan misi sampingan ini dengan cepat.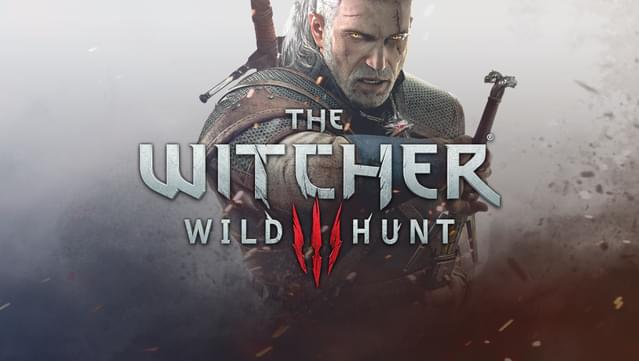 Source : GoG.com
Game ini memiliki beragam konten tambahan yang menantang, misi sampingan game ini juga beragam. Kalian bisa menjadi petarung tangan kosong untuk merebutkan gelar atau memburu monster-monster mengerikan.
Jika kalian ingin menembuskan misi sampingan game ini. The Witcher 3: Wild Hunt membutuhkan waktu hingga ratusan jam gameplay.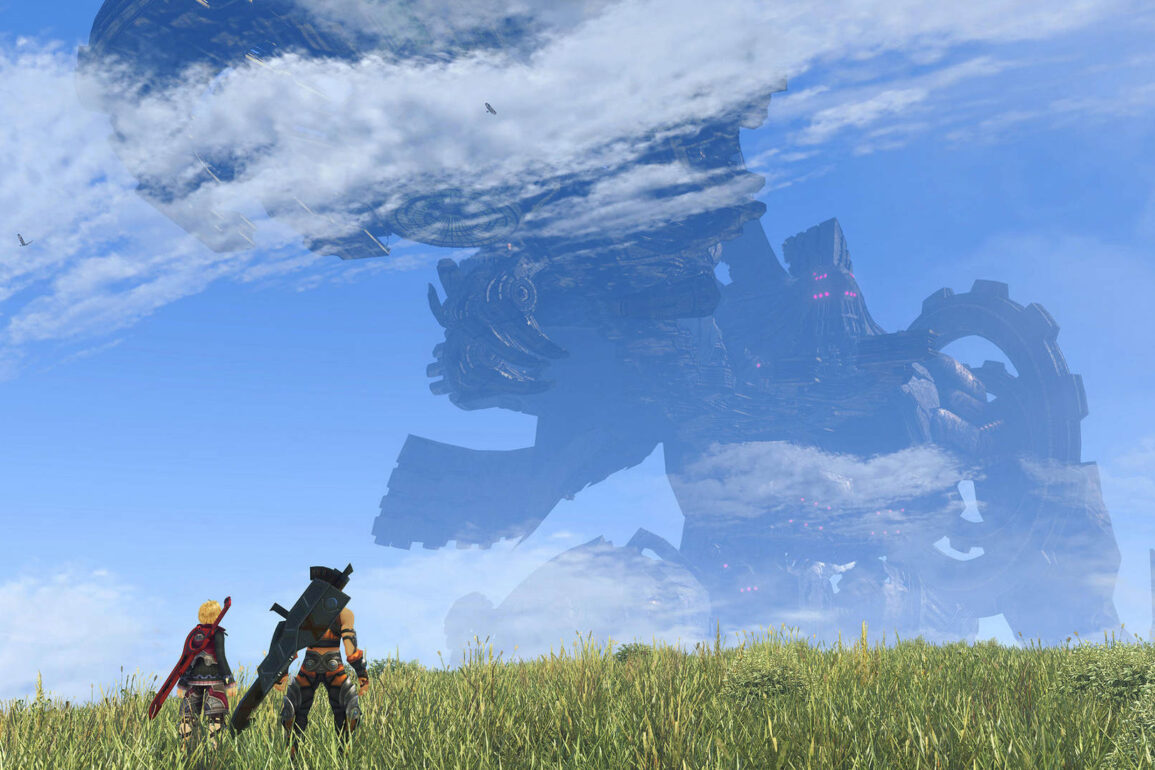 Source : PlayEden
Kali ini kita masuk ke game selanjutnya yaitu Xenoblade Chronicles merupakan game RPG petualangan yang spektakuler. Monolith Soft berhasil menciptakan game dengan dunia terbuka yang dahsyat. Quest disini ditampilkan untuk kalian yang suka eksplorsasi. Kalian bisa memainkan game ini hingga 200 jam lebih untuk menyelesaikan semua side quest yang ada.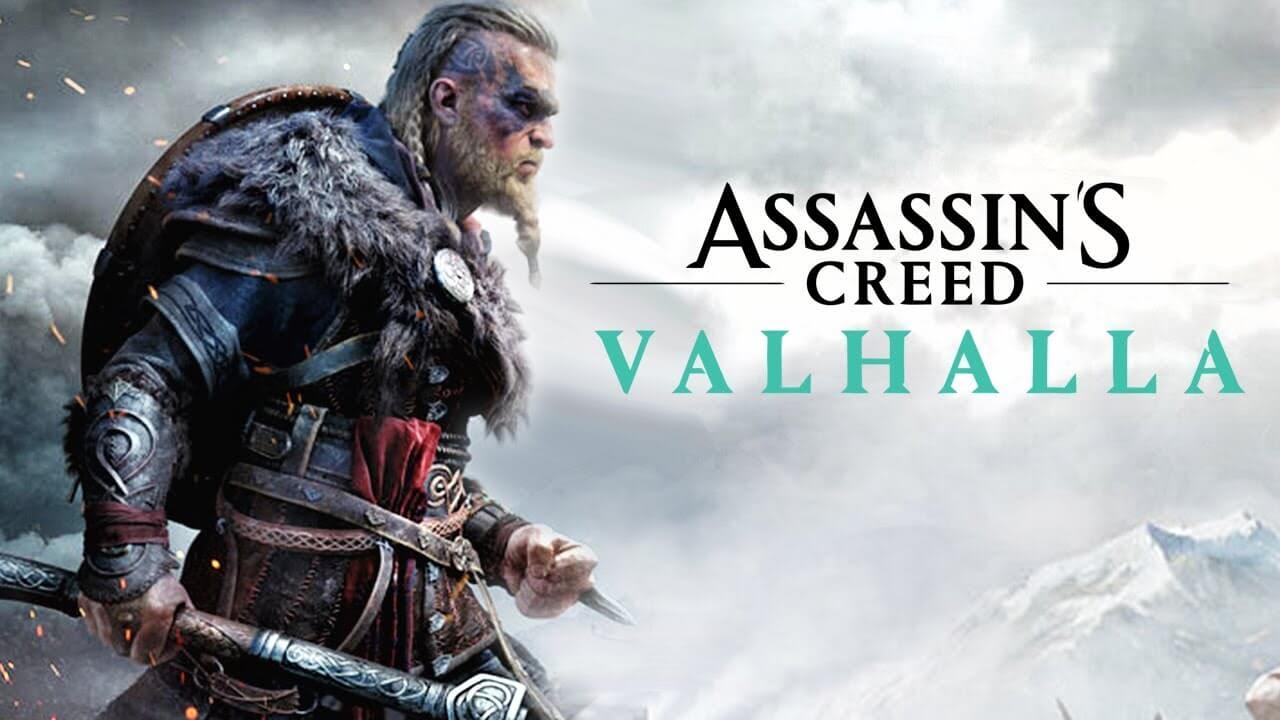 Source : Sukaon.com
Ini merupakan salah satu seri Assassin's Creed yang memiliki durasi gameplay yang sangat amat panjang. Meski begitu, segala aspek yang ada didalam game tersebut sangat menarik buat diikuti oleh para gamer. Salah satu bagian serunya yaitu banyak sekali side Quest yang dihadirkan, beragam misi sampingan yang menarik untuk diikuti oleh para gamer. Beragam side quest yang dihadirkan mulai dari yang lucu hingga yang serius.
Source : Nintendo
Game ini pernah meraih predikat Game of The year di Game Awards tentunya kualitas dari game ini tidak bisa disangkal lagi. Kualitas dari game tersebut benar-benar sangat luar biasa, cerita yang dimasukan ke dalam game ini juga harus benar benar diakui keseruannya dan game ini layak dinikmat untuk para gamer. sejauh ini game ini juga merupakan game Nintendo Switch yang paling banyak dimainkan. Banyak gamer yang mengakui jika konten dalam game tersebut sangat banyak untuk dinikmati dan diselesaikan.

Baca Juga : Pamali adaptasi jadi film.
Jika kalian membutuhkan kursi gaming dengan kualitas terbaik dengan harga yang murah kalian bisa beli DA Camero RGB.